Back to Posts
The New Studio
---
So, I thought that setting up a studio at the end of our new courtyard in Lancaster would be simple! However, I didn't reckon on the implications of living within the walls of a Roman Fort and it's been a bit more of a challenge than we expected. After archaeologists and planner were satisfied, a year later than expected, we can finally start the exciting project of transforming an old stable block into a bright airy studio where I'll be able to work on my own embroidery projects and teach classes and courses too.
Working at Hampton Court Palace I am used to old, bare walls and rattling windows but as you'll see, this building needs some serious work before I can move in!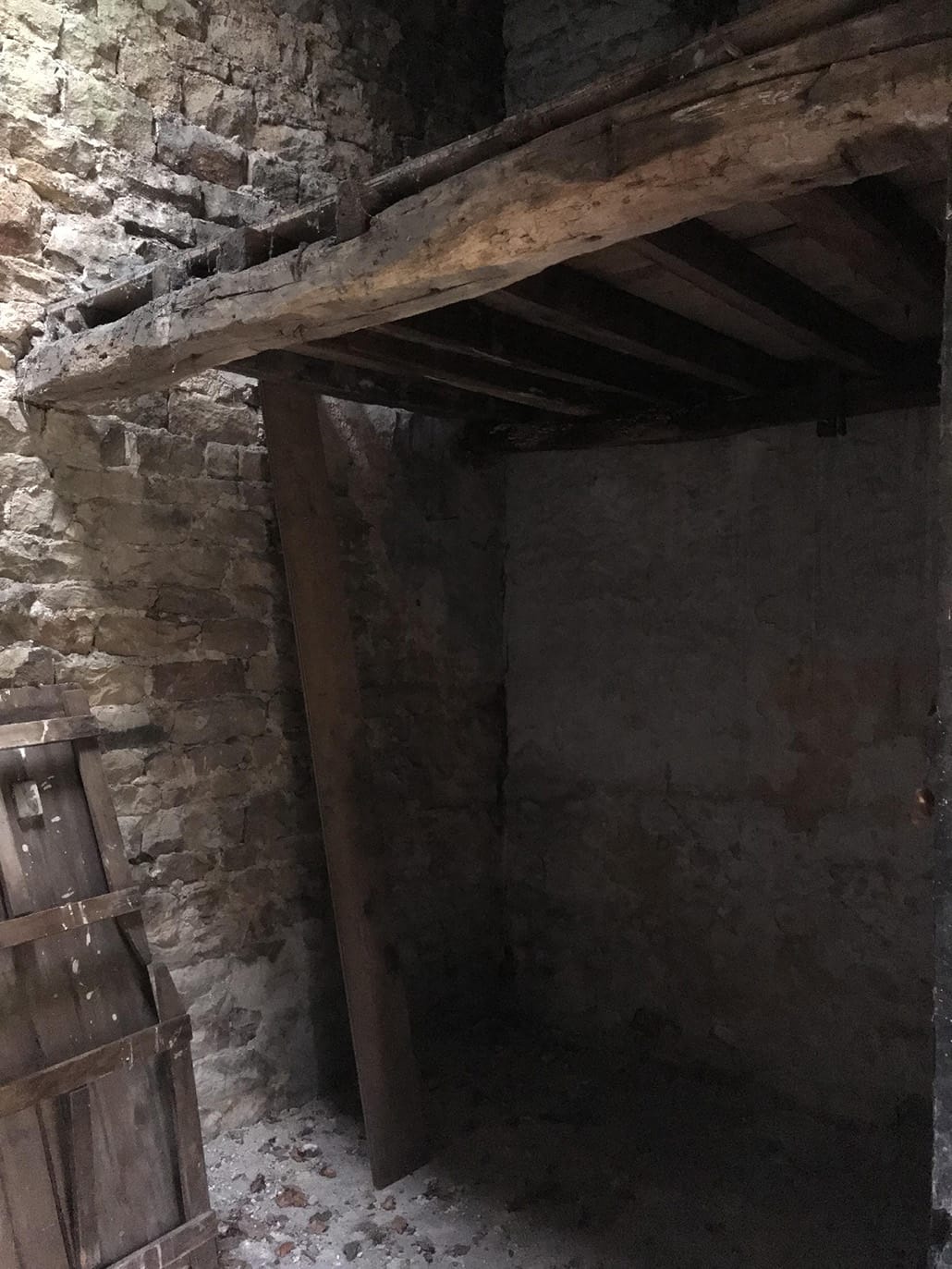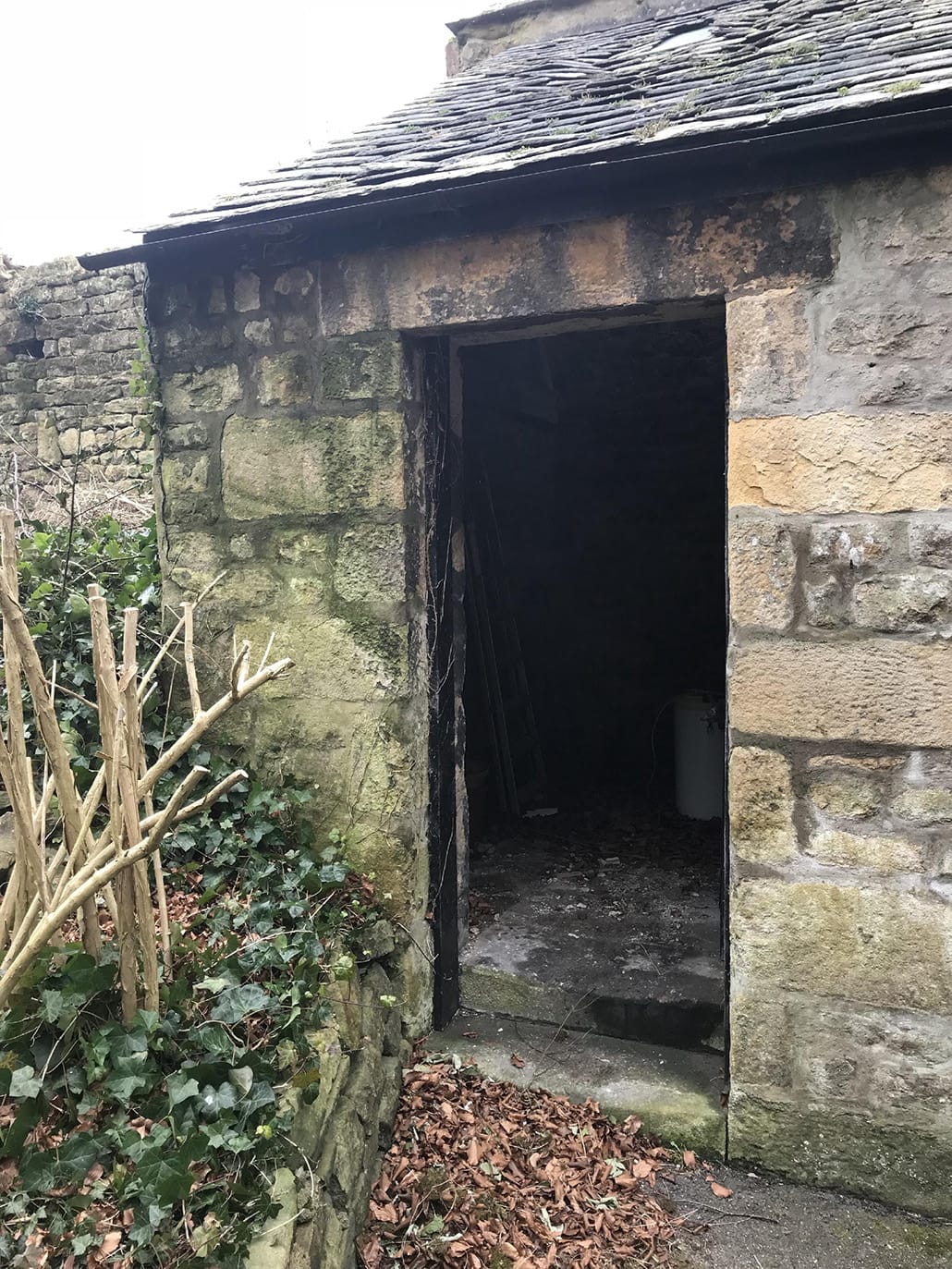 So - why do I need a studio? Well, firstly I need peace and quiet away from the house - room to allow space for creative ideas to form and come into fruition, space for storage, kit making and teaching too. It also needs to be practical - embroidery needs a clean, dry environment, not a damp or messy kitchen - and working at a kitchen table is a pain! Hot desking at it's worst.
A new studio will allow me to stay organised. Everything will have a place and I can keep thieving fingers off my good scissors (according to my other half apparently they make excellent wire strippers!!)
Also, the separation between work and home will mean that at the end of the day I can shut the studio door and leave work where it belongs so I can relax at home.
I'll keep sharing photos of the build as it happens - watch this space!

My husband thinks his newly acquired 'Morecambe Nobby' would make a good floating studio: we've agreed to differ!